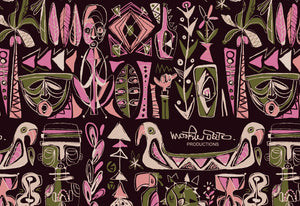 About Shipping Cost
If multiple items are purchased, the total shipping cost may vary depending on the size and weight of the items.
Overpaid shipping charges will be refunded at the time of shipping.
Underpaid for shipping, we will pay for it.
We strive to ensure that everyone can purchase our products with peace of mind.
thak you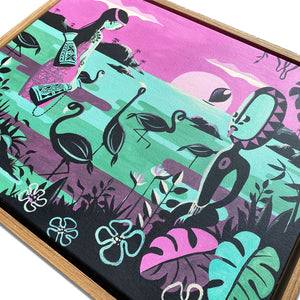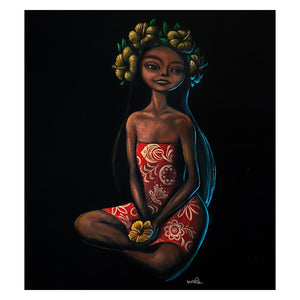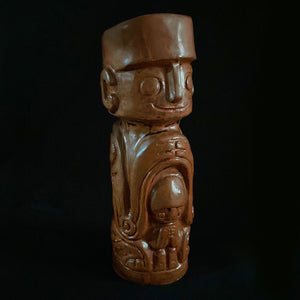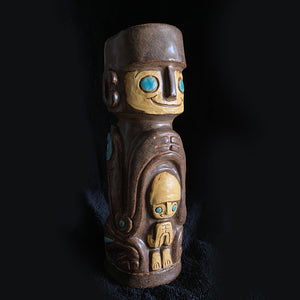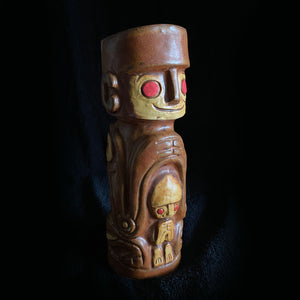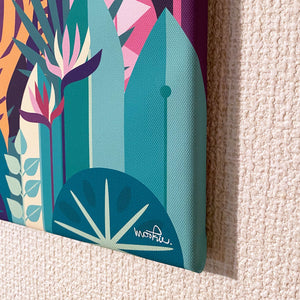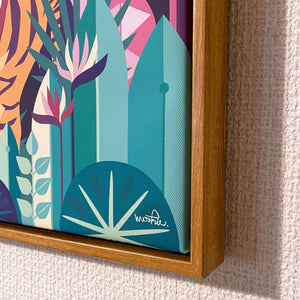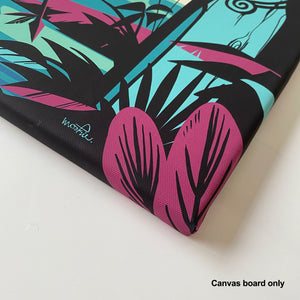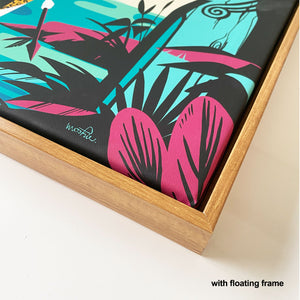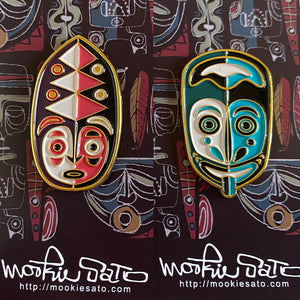 Picture Book "Puuwai"
Thanks to your support, it's been a great success!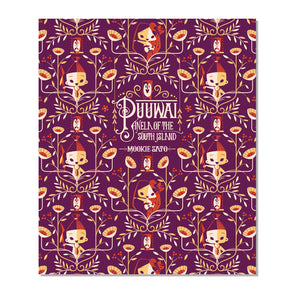 This section doesn't currently include any content. Add content to this section using the sidebar.